MJP Students desire to create warm homes for our animal friends
Greetings MJP Families!!!
We are continuing to "Pay It Forward" with our "Doing the Right Thing" Challenge. The enthusiasm and excitement of helping others has become so contagious that even our Chief Academic Superintendent, Dr. Eileen De Los Reyes, was inspired to bring it back to her office!
Ms. Daniels', our Science Specialist, is leading an initiative to help animals that have been rescued. We are asking families to contribute towels and blankets to support comfortable sleeping quarters for animals whose home are inside animal shelters. If you could "spare some change" we will take that too! :) If you can help us to help our animal friends, we would appreciate it.
Michael J. Perkins T-Shirt Sale
We are excited to begin selling MJP T-shirts! Starting on Friday, December 13th, we are selling MJP t-shirts for students and adults. T-shirts costs between $10.00 - $12.00. If you attend the Community Day of Scholars, you may purchase and receive the shirt in person. If you would like to
order and purchase shirts, please send in your money (checks payable to Michael J. Perkins School) and the order form with appropriate t-shirt sizes. If you have any questions, please contact the school office.
MJP International Potluck Literacy Night
The MJP is COOOOOOOOOOOKING up a good time on Thursday, December 19th from 4:00 – 6:30 p.m. We are hosting our infamous International Potluck Literacy Night. We are doing arts and crafts, eating delicious foods from all over the world, listening to amazing guest readers, and much much more. We are giving away cool books and even raffling off a few baskets!
We would appreciate it if families would bring a nice dish to share with other families that night. It will be a great way to build a sense of community and get to know our families and friends from the Michael J. Perkins!
J
For more information, please contact Ms. Correa-Gonzalez.
Unfortunately we will not be able to take the school to the Urban Nutcracker because we were not able to meet an internal deadline. We are saddened by this and will do much better the next time. Teachers will be sending home your child's money. Please do not be discouraged. We will have another chance to do this again real soon! If you have any questions, please contact Mr. Martin. Thanks. Have a great winter break!
J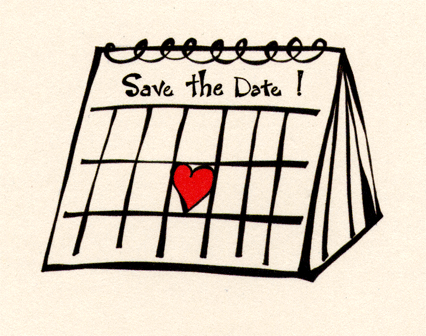 ·
December 13th—MJP Community Day of Scholars Awards Ceremony—See Flyer for times!!!
·
December 16th—MJP Emergency School Site Council Meeting, 7:30 a.m. – 8:30 a.m. FOCUS: School schedule changes.
·
December 19th School Site Meeting from 7:30 – 8:30 a.m. in Mr. Martin's office.
·
December 19th Potluck Literacy Night from 4:00 – 6:30 p.m. Come out for a fun night of games, reading, giveaways, hot cocoa and more!!!
·
December 23rd No School
·
January 3rd-Students return to school.
Have a wonderful holiday season!!!!!!